SPEAKERS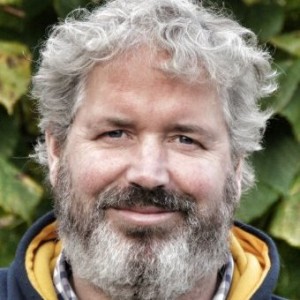 Paul Suijkerbuijk
Open data expert at Leer- en Expertisepunt Open Overheid
Paul Suijkerbuijk is the driving force behind open data in the Netherlands.
In this role, over the last few years he has managed to create an unprecedented momentum in the Dutch open data community, convincing governments to open up and share their data, and optimizing the preconditions for linked open data to take off, including establishing a steady meta data set.
Paul has a technical background in physics.
Former projects of Paul are in the area of developing business architectures for customer contact. In this role Paul has been working for large companies in the Netherlands and a large group of public bodies in the Netherlands.
People working with Paul have experienced that he is able to let it work, driving on creative and innovative solutions and passion for the subject.
< SEE ALL CONFERENCE SPEAKERS>