SPEAKERS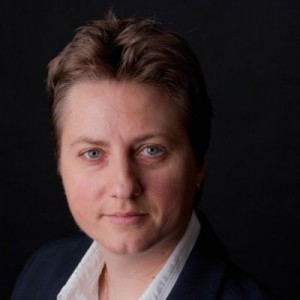 Corinne Avelines
Global Head of Digital & eCommerce
Corinne is an 18+ years experienced international general management, strategy, business development and turnaround management executive.
Accountable for yearly revenue 100m€+ and multifunctional teams up to 150 people based in multiple continents.
Streamlining of organizations in both hyper growth and downsizing contexts in fast moving industries.
Ability to formulate a strategy and stretch to execution.
Motivated by "greenfield" or turnaround challenges and comfortable with uncertainty.
Currently Global Head of Digital & eCommerce at AkzoNobel Decorative Paints.
Previously Chief Digital Officer at D.E Master Blenders 1753, the 3rd coffee and tea company globally. Defined global strategy and execution plan to reach 20% cost saving, reduce brand footprint complexity (from 700+ digital properties) and align with local strategies to impact local business KPIs.
< SEE ALL CONFERENCE SPEAKERS>